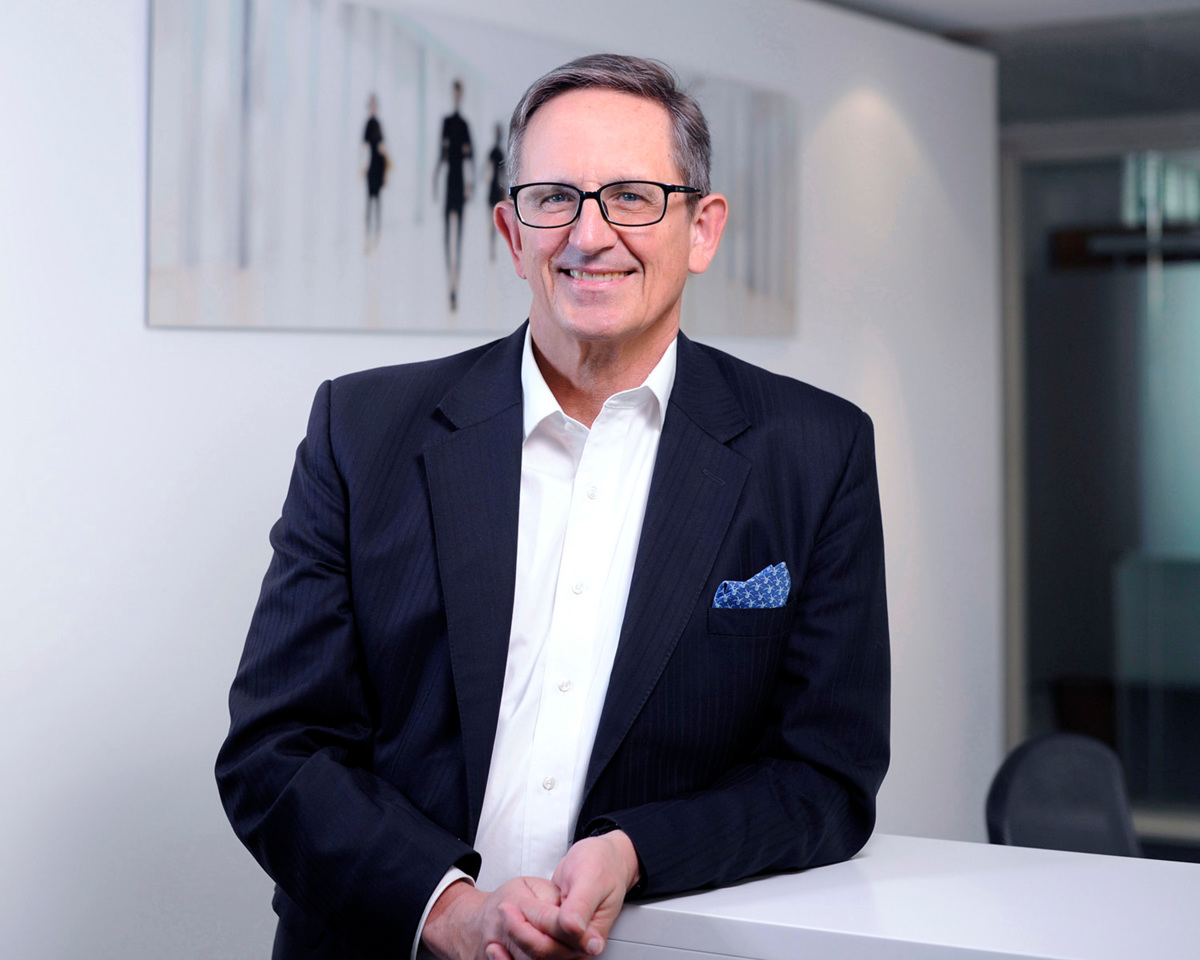 Urs Lustenberger
Dr. iur., Attorney at Law
Partner
Urs Lustenberger is regularly consulted by governmental, legal and economic entities and frequently speaks at governmental and legal conferences on Asia-Pacific related business topics. He is a regular speaker on the circuit of holding presentations in the field of international commercial arbitration in Asia and in Europe.
PRACTICE AREAS
Arbitration | Litigation | Competition Law | Trust and Estates Law | Corporate & Commercial Law | Real Estate Law | Debt Enforcement and Bankruptcy Law
Since 1994: Partner with Lustenberger + Partners
1991–1992: Associate with Milbank, New York, USA
1988–1994: Associate with Pestalozzi Attorneys at Law, Zurich
1986–1987: Substitute with Lenz & Staehelin Attorneys at Law, Zurich
1985-1986: Legal clerk at the District Court of Hinwil
Zurich and Swiss Bar Associations (ZBA/SBA)
American Bar Association (ABA)
International Bar Association (IBA)
Inter-Pacific Bar Association (IPBA)
1993: Dr. iur., University of Zurich
1988: Zurich Bar, admitted to all Swiss courts
1983: lic.iur., University of Zurich
Advisor to heir in a global multibillion estate matter.
Advisor to majority shareholder in a litigious squeeze out merger.
General advisor to global recruiting firm.
General advisor to an international health clinic.
Dr. Urs Lustenberger, Dr. Ying Zhang: COVID-19 pandemic as a force to disrupt institutional trust), EUreporter, Brussels, May 2020
Gültige Handlungen zur Unterbrechung der Verjährungsfristen sind dem Schuldner zur Kenntnis zu bringen, in: Aktuelle Juristische Praxis (AJP), 6/2016, p. 815 et seq.
Basler Kommentar zum Bundesgesetz über Schuldbetreibung und Konkurs, Art. 221–234, Basel/Geneva/Munich 1998
Der Missbrauchsbegriff im Schweizerischen Kartellrecht – Studie zum Nachweis der unzulässigen Vorkehr im Kartellzivilprozess, Thesis, Zurich 1993
January 2022 – Speaker at the Law Society of Shenzhen, China about Migrating to Europe with the right tools
November 2021 – Panelist at the Occasion of the Graduation of Gen A 2021 of the Asia Society on "Beyond GDP: Sustainable Growth for Asia"
November 2021 – Participation at the State Visit of Vietnam to Switzerland
May and November 2021 – Various meetings with Ministry of Health, Ministry of Labour in Usbekistan
January 2020 – Speaker at the Caspian Week Conference in Davos on the subject of "BRI and the New World Order I and II"
January 2020 – Keynote Speaker at the Identitat Global Forum – Davos 2020
November 2019 – In his capacity as Chairman of the SACC he meets the leaders of Shaanxi Province of China
April 2019 – As member of a high-level delegation he accompanies President of Switzerland Ueli Maurer on his state visit to China
---
Contact
Lustenberger + Partners KLG
Wiesenstrasse 8
P.O. Box
CH-8032 Zurich